Asbestos Testing Special for Home Owners – Asbestos Testing on a 24 Hour Turnaround Time
Cost – $21.00 Per Sample (popcorn ceiling, wallboard, glue/mastic, cement board, insulation, etc)
Cost – $30.00 Per Sample (flooring)
Turnaround Time –  24 Hours (excluding weekends)
Analysis Method – EPA 600/R‐93/116 (Limit of Detection <1%) more
Sample Size –  1 square inch (Non-Friable Material) or 1 teaspoon (Friable Material)
How to collect a sample? (see Sample Collection Guidelines below)
Payment options –  Electronic or Manual
Walk-Ins, please bring your samples before 1PM, to take advantage of the 24hrs special.
A home owner is legally obligated to disclose any hazardous conditions in their home to a contractor before a contractor removes any building material in your property. Testing for asbestos in building components is a good way to protect the contractor and your family from any asbestos exposure. If you are a homeowner and concerned about asbestos then you can collect a sample from your home and have it tested at an NVLAP accredited laboratory. AIH Laboratory offers competitive pricing on asbestos testing for home owners.
Sample Collection Guidelines:
You have two choices to pay and mail your samples to AIH Laboratory.
But First : Collect the samples using the guidelines.
PROCESSING CHOICES AVAILABLE TO YOU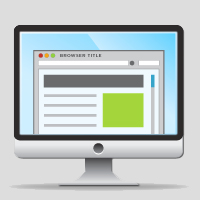 Electronic Submission of Sample Information and Mailing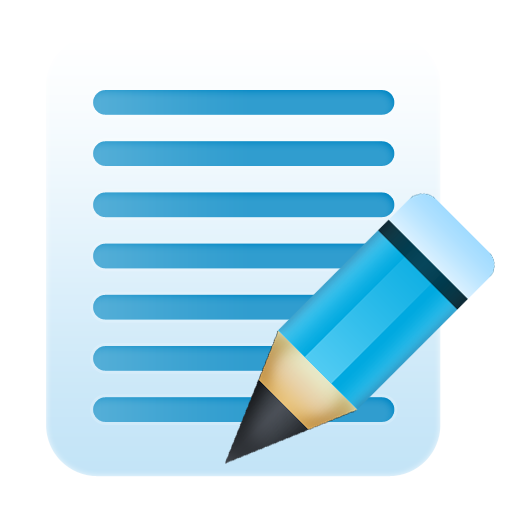 Manual Method for Paying and Mailing Samples